We have a very dedicated and professional team at Stephen Gray Racing (Copper Belt Racing Stables (s) Pte Ltd).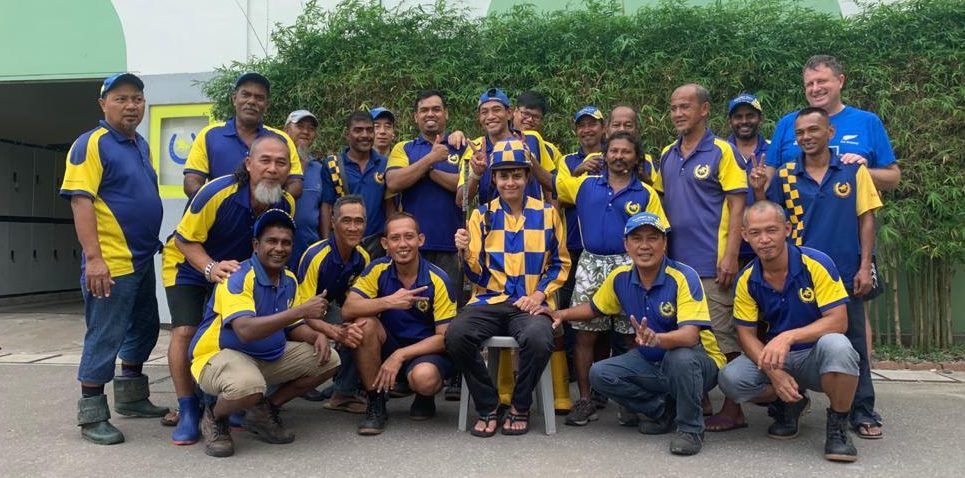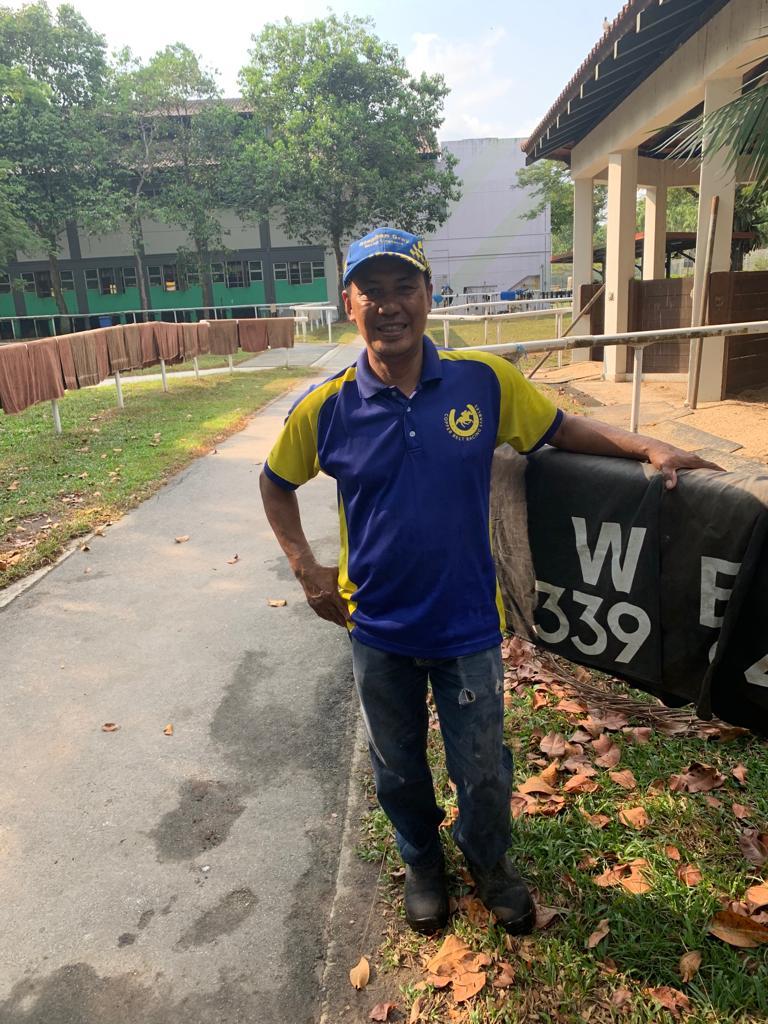 Senior Supervisor
Bakri has been with the stable for 19 years.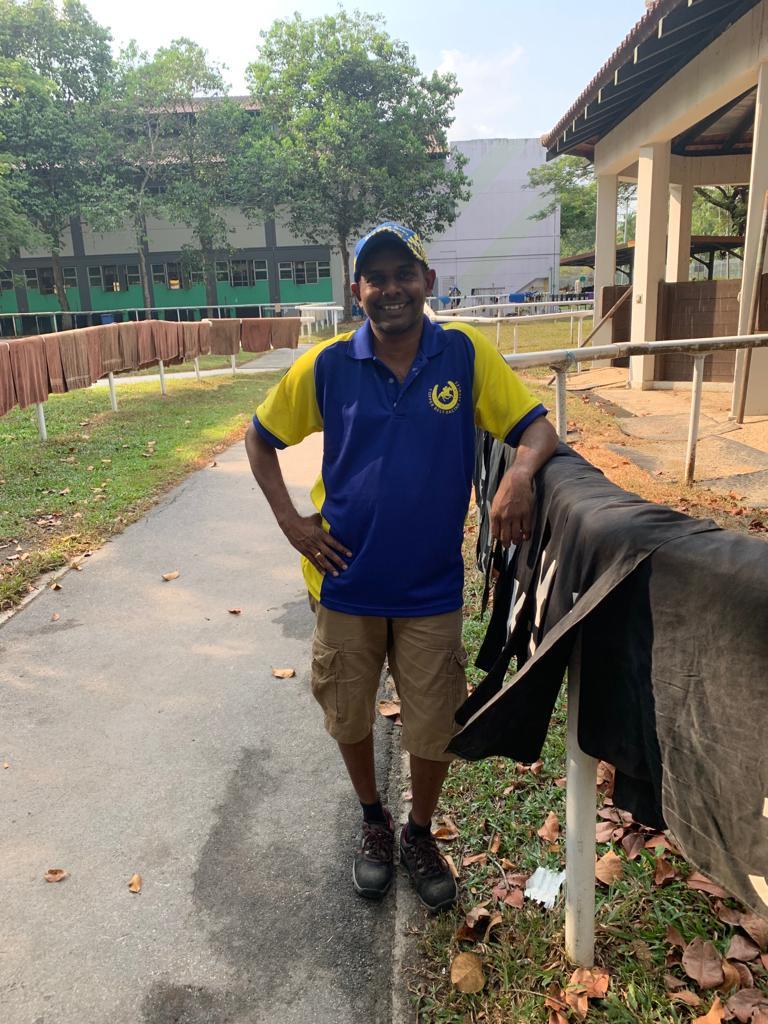 Stable Supervisor
Vickneswaran (Wikki) was with us for our first three years in Singapore, then worked with Stephen's father from 2004 – 2014 and returned to Singapore in 2014 and has been here ever since.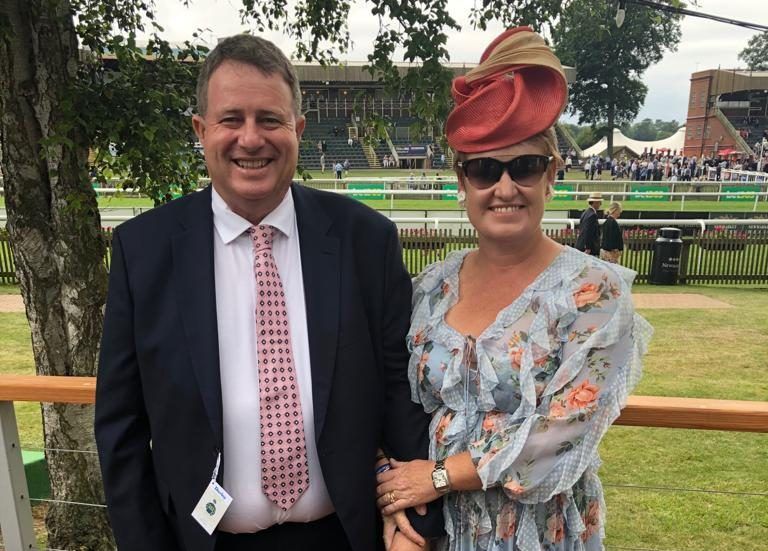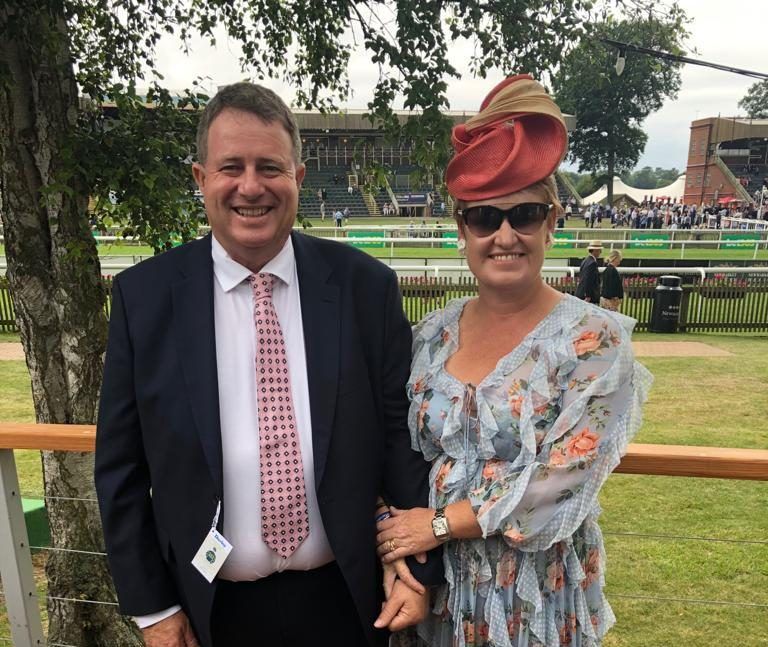 Office & Stable Manager
Married to Stephen for 20 years, Bridget manages all of the accounts and administration of Stephen Gray Racing.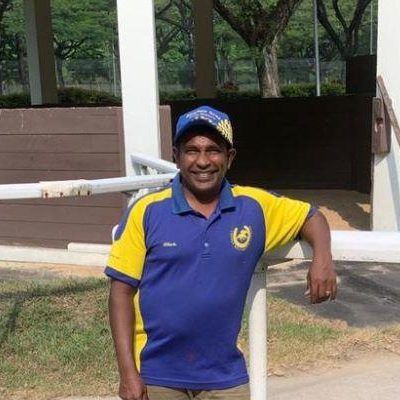 Assistant Trainer
Nick Selvin has been with the stable since 2015 and has been our Assistant Trainer since 2017.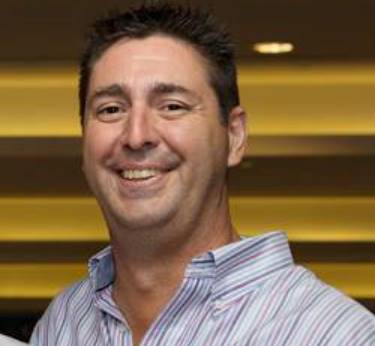 Craig Geehman, Racing Manager
Craig has been with the stable since 2017. Craig has been involved in horse racing for 22 years with a knowledge of many aspects of the industry. Craig's primary responsibilities include Owners Liaison, Horse Syndications, Owners Communication, Social Media Management and Event and Social Management.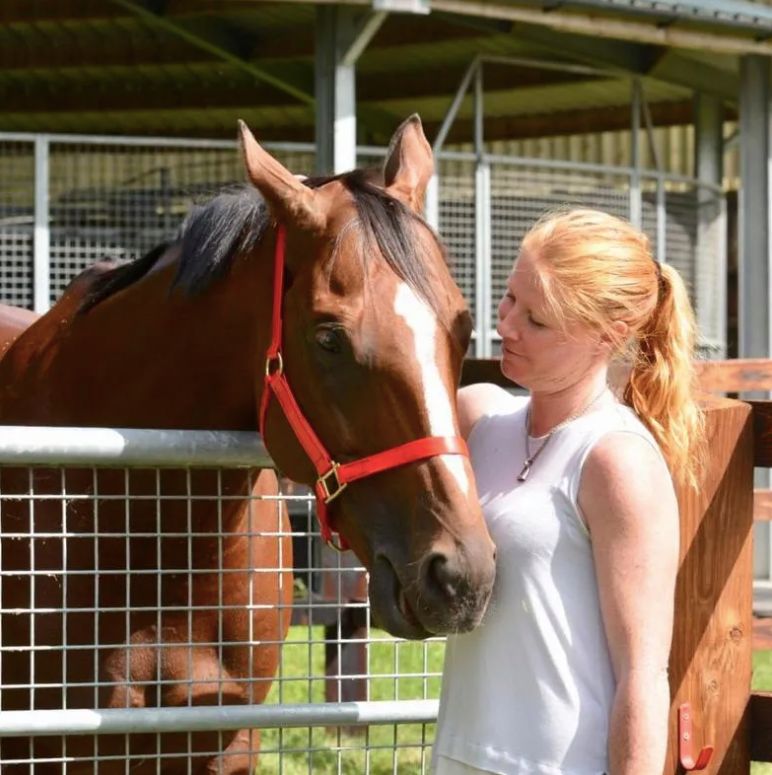 Lisa O'Shea, Senior Track Rider & Travelling Foreman
Lisa supervises the day to day training operations and the general wellbeing of the horses, which includes the rehabilitation of injured horses.  She assists with the planning of a horse's racing campaign and also travels and manages the horse's preparation for international campaigns.